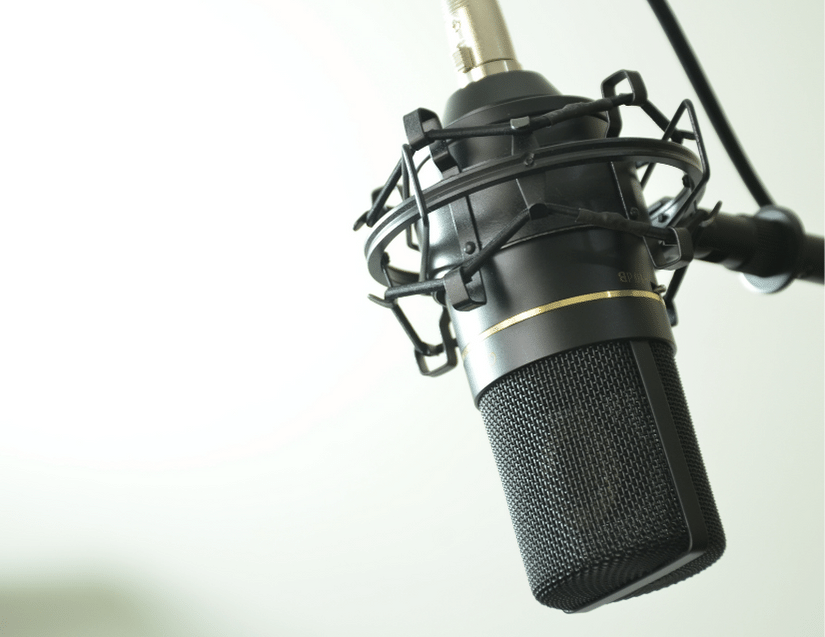 Introduction
Recording and reporting testing irregularities is a daunting task—even for experienced...
August 31, 2021 at 6:45 AM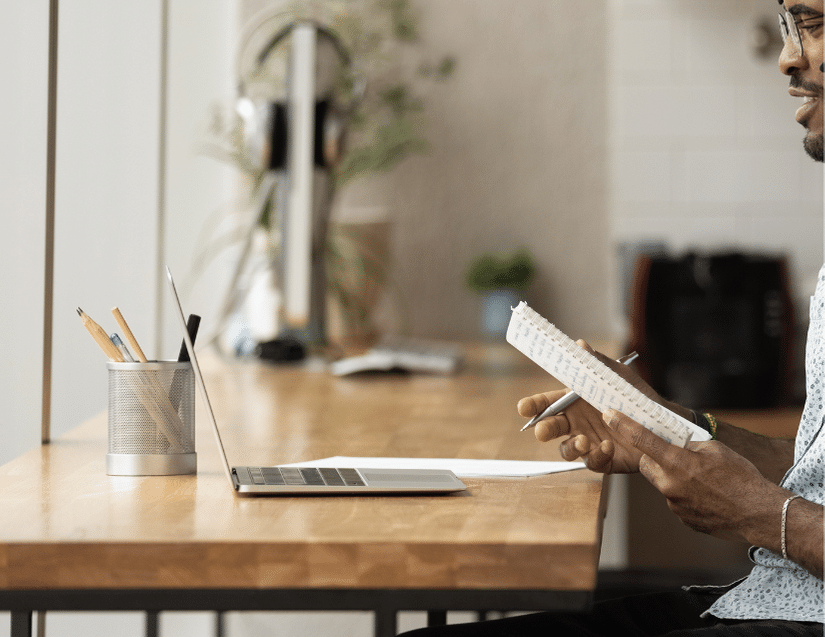 Can Online Tests Detect Cheating?
The short answer is yes. Online exams can detect cheating. ...
June 8, 2021 at 7:19 PM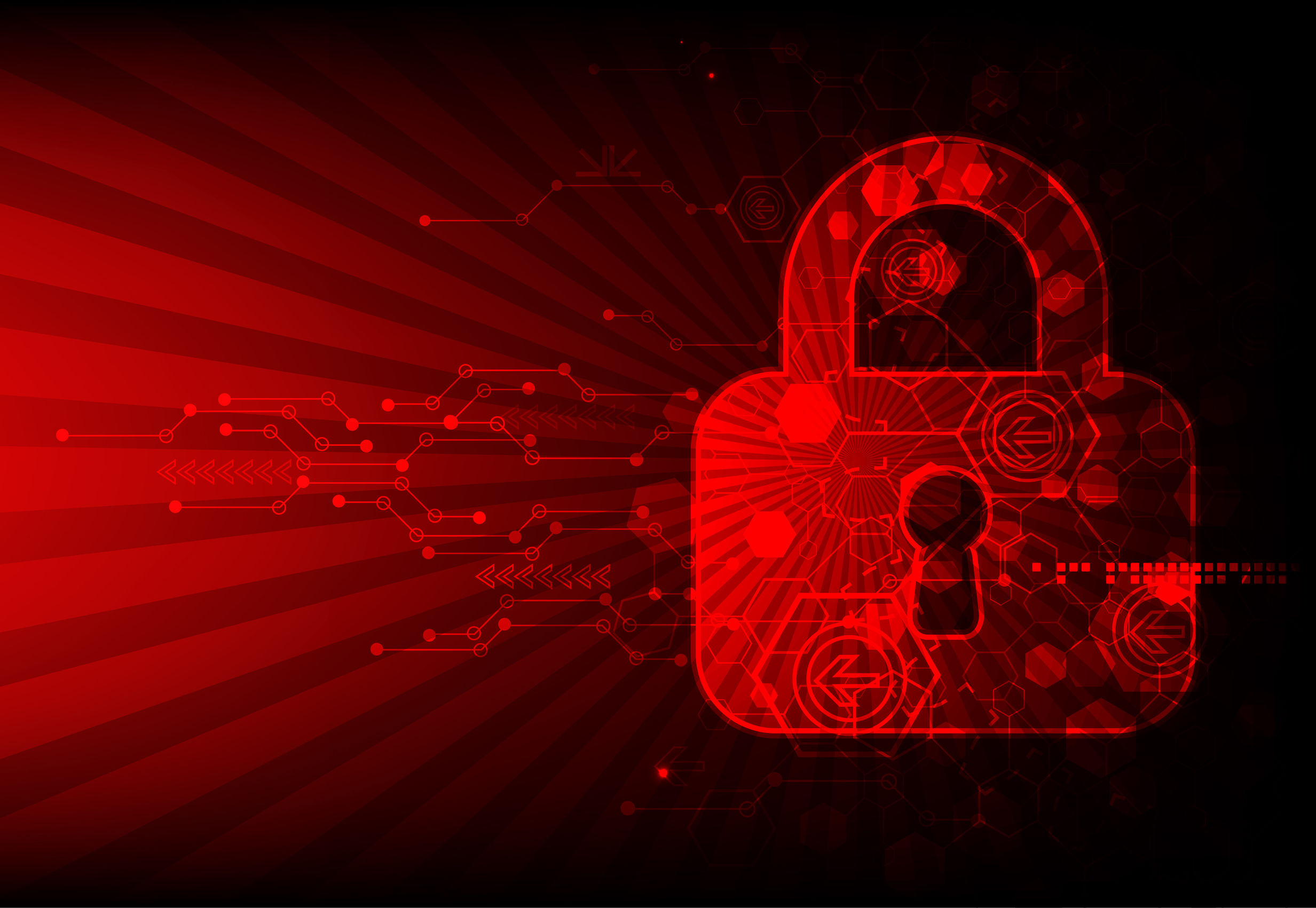 Data Forensics is essential for assessing the test security threats to your program and protecting...
April 23, 2021 at 3:23 AM